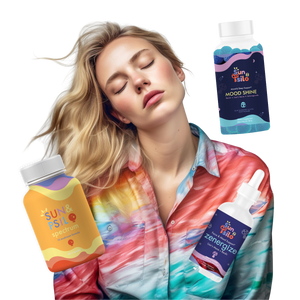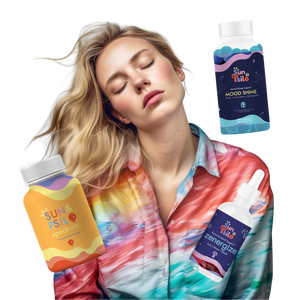 Best Mushroom Products for
Mushroom gummies
FOCUS & ENERGY BLEND
Caffeine, Lion's Mane, & L-Theanine can help you
ditch the morning coffee, and opt for some healthy, energy-efficient mushroom gummies instead!

If you're curious about mushrooms and the benefits they can bring, Sun & Silo's Rise & Grind gummies are a great place to start.
ORDER NOW
GET IN TOUCH
HAVE ANY QUESTIONS?
Our Dedicated Customer Service Team Will Be Happy To Help!
LET THE CUSTOMERS SPEAK FOR US!
★★★★★

Thank you from the bottom of my heart Kim for starting this group and introducing me to my new sun coach/friend Gayle. With Gayle's help and coaching I am finally me again. I will do everything that I can to help raise awareness and pay it forward!

(Suzanne)
★★★★★

My confidence is through the roof. I've been able to control my emotion. I'm opening up to new things, like being out of my shell ,discovering different creative sparks and honestly understanding my purpose. My mood has definitely been uplifted and I feel lightweight, and not too mention...they just tast so darn good ;)

(HELENE)
★★★★★

I've been happy every single day for almost 3 weeks since. I've never made it this long of a stretch. I am such a believer, I am telling everyone I know.

(JULIE)